Coolskin® Steam (Pair)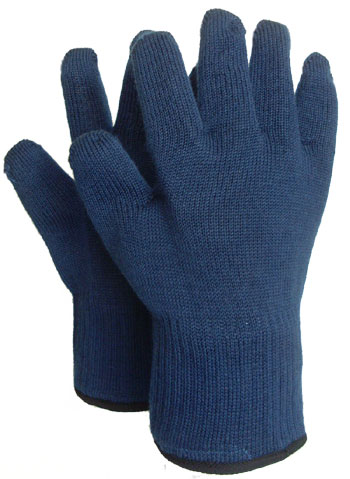 Coolskin® Steam have the added benefit of being steam resistant.
Generous length glove, approximately 27cm long for added wrist protection
Outer glove is Nomex (or equivalent Meta-Aramid material) for excellent heat protection.
Flexible, comfortable, long lasting
Gloves have a handy loop for hanging up
Ovens, AGA cookers, solid fuel stoves and microwaves and barbecues
Machine washable
Coolskin® products are made from a duplex structure to give a glove within a glove. The Coolskin® Steam has an additional cotton-lined Latex layer, ensuring steam resistance.
Unlike other gloves in the coolskin range these steam proof gloves are not ambidextrous
Machine Washable